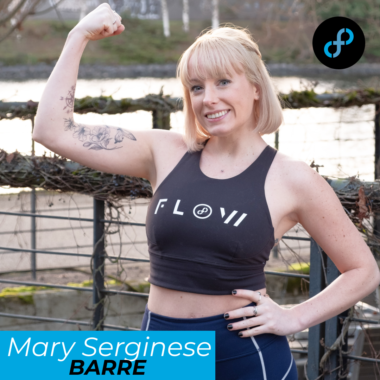 ABOUT MARY – Mary is passionate about exercise science and nutrition and for years she has grown her knowledge in the area. At a young age she learned her mother was an aerobics instructor in the 80's and ever since Mary has dreamed of following in her footsteps.
Passionate about Barre and the community Barre creates, she has dedicated her energy to getting to know her clients and creating a fun and energizing space for them to get a fantastic workout in. Mary grew up in New York and is pursuing her masters degree in Applied Economics.
She works as an Industrial Engineer in the area. In Mary's free time she enjoys hiking, reading, binging Netflix and hanging with her cat Iverson.