EXPERIENCE FLOW IN 30 DAYS
New Member Trial Offers

30 Day Experience – Strong*
Assessment and Fit 3d Scan with Personal Trainer
3 Semi- Personal Training Sessions
Unlimited Classes and Gym
Access to On Demand Classes

30 Day Experience – Power*
Assessment and Fit 3d Scan with Personal Trainer
1 Personal Training Sessions
3 Semi-Personal Training Sessions
Nutrition Consult
Unlimited Classes and Gym
Access to On Demand Classes
All Trial Offers Include:
 Access to Fremont and South Lake Union locations
 Auto enroll in Strong Membership ($94.99 a month) after 30 days
 Cancel auto-enroll anytime within first 30 days
 No initiation or membership fees ($49 Value).
*Offer valid for residents of Washington State only
Flow Fitness was borne out of frustration over fitness options.  People had to choose between a cheap, sweaty gym environment or expensive fitness boutique that does only one thing.  Some are simply forced to get memberships at multiple places to meet their needs. We decided there has to be a better solution.
We created Flow Fitness- a place that offers the highest quality and variety at an affordable price.
People come to Flow because we're different. They stay because we make a difference.
Our people make us great. They'll do the same for you.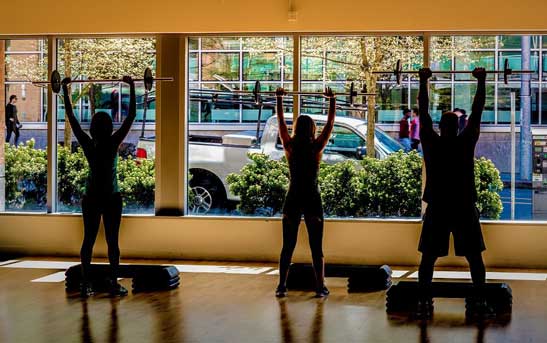 ONE MEMBERSHIP, ENDLESS POSSIBILITIES
---
---
Our Commitment To Cleaner Air
We are dedicated to providing the safest environment for our members and have invested in GPS' NPBI technology which works to safely clean the air inside buildings. This patented technology uses an electronic charge to create a plasma field filled with a high concentration of + and – ions. Contact with ions disrupts the pathogens' surface proteins, rendering them inactive. This technology generates the same ions as Mother Nature creates with lightning, waterfalls, and ocean waves. It is nature's way of cleansing the air naturally and creating a healthy environment.
GPS' NPBI technology has been tested by third parties against various pathogens including SARS-CoV-2 and shown to reduce up to 98% in 60 minutes in the air and on surfaces.
Disclaimer: The use of this technology is not intended to take the place of reasonable precautions to prevent the transmission of pathogens. It is important to comply with all applicable public health laws and guidelines, including but not limited to social distancing, hand hygiene, cough etiquette, and the use of face masks
Official Training Gym of Ballard FC
We have partnered with Ballard FC to be their "Official Training Gym." Ballard FC is a new men's semi-professional soccer team kicking off their inaugural season in May 2022. They compete in USL League Two and play their home matches at nearby Interbay Stadium. We are proud to support them and look forward to helping their athletes train for the upcoming season. Go out and support them this season!"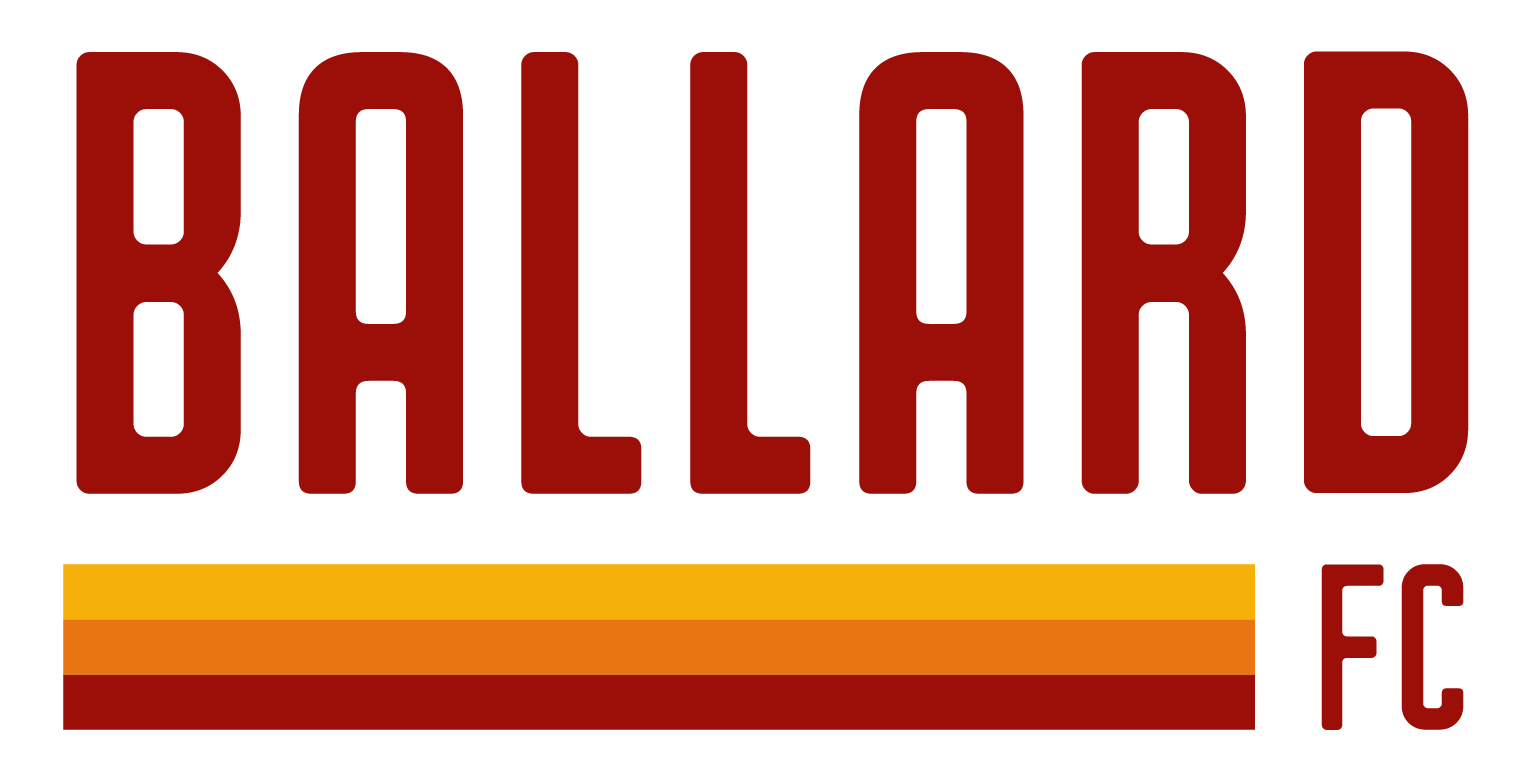 THE GYM REINVENTED
Flow Fitness Fremont is the only gym in Seattle that offers 4 boutique studios and a gym all at one location. Get access to a variety of studio quality classes plus open gym time and create a workout routine customized to your goals and motivations. We offer barre, yoga, cycle and training classes all with one membership and one great price. Come visit us as and "find your flow" at Flow Fitness Fremont.