Get access to a variety of fitness classes including Barre, Yoga, Cycle, BodyPump, Zumba and more. We have the top instructors in Seattle that make our classes accessible for all levels of ability.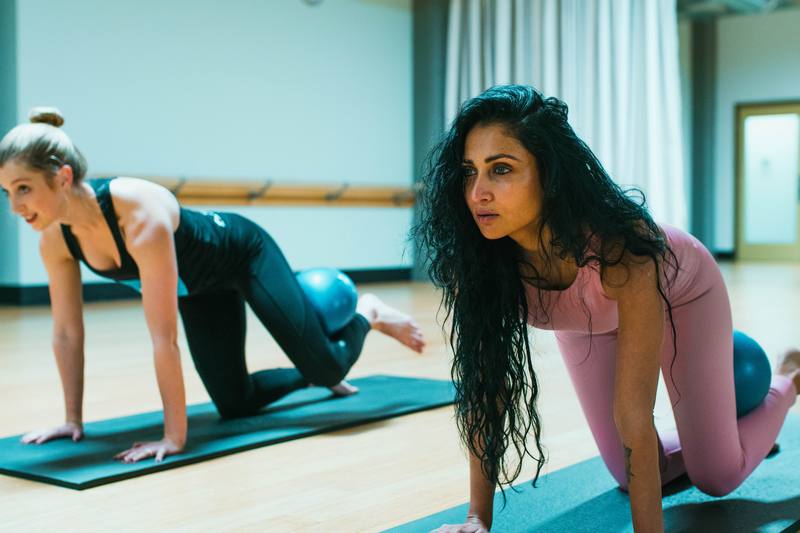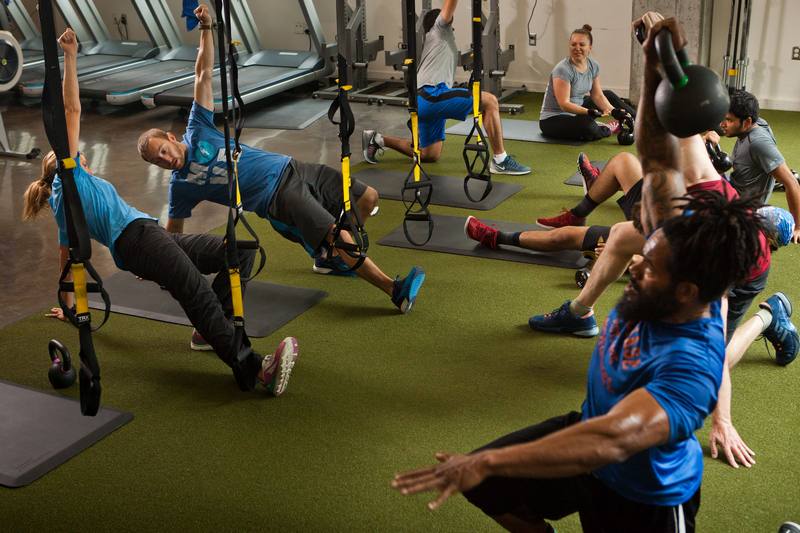 Get the expertise and guidance from a Flow Fitness trainer. We offer a variety of options to fit your needs and budget including personal, semi-personal and group training.
Work out whenever in two of Seattle's premier fitness facilities. We offer a full gym with cardio and strength equipment.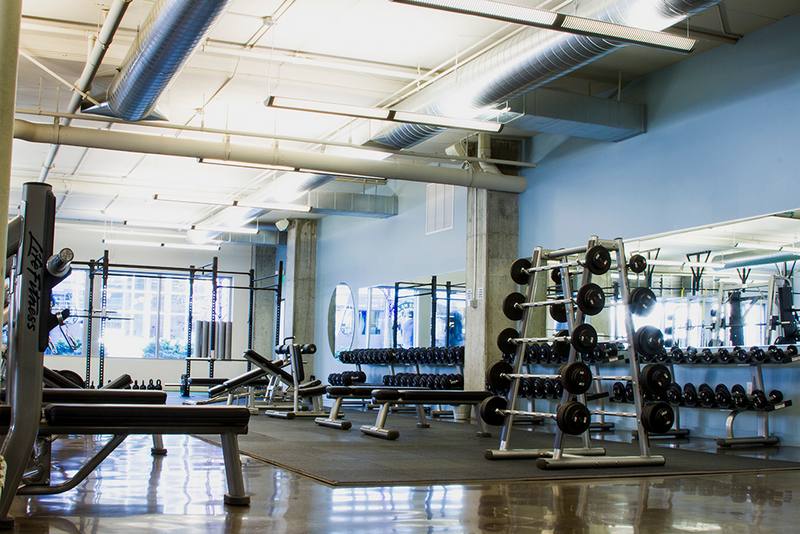 The Gym That Is All About You
We understand that everyone has unique goals, motivations and body types. At Flow Fitness, we offer a variety of fitness offerings with the best facilities, instructors and trainers in an inclusive, supportive environment so you can create a fitness routine that works best for you and "find your flow." We believe the best workout is the one that keeps you coming back for more.
People come to Flow because we're different. They stay because we make a difference.
Unlimited Classes and Gym Access – Both Locations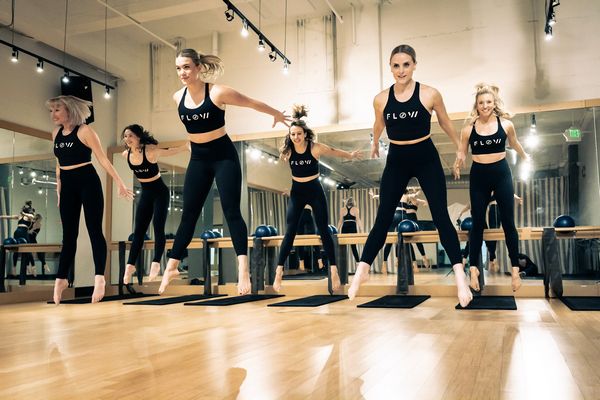 BARRE
Barre classes at Flow blend ballet, Pilates and strength-training movements to create a low impact workout that produces...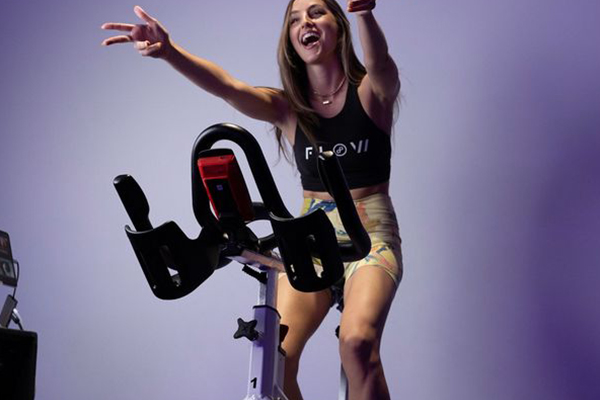 CYCLING
Our Cycle program combines fun, high-intensity interval training classes in an energetic environment that produces amazing results. Our expert...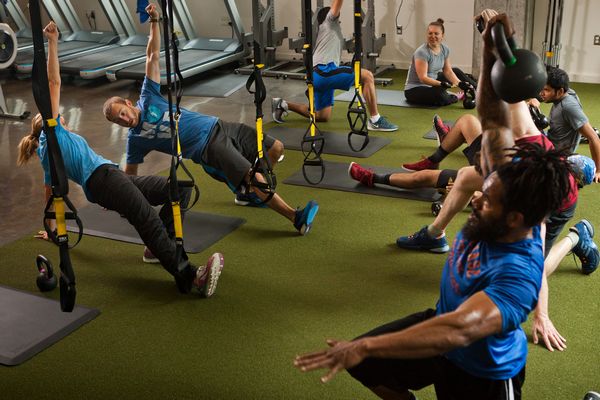 FIT
Combining functional movement patterns with High Intensity Interval Training (HIIT), Flow FIT is everything your body needs all in one class...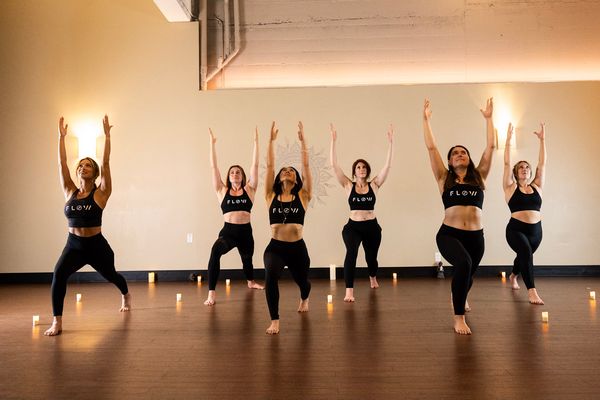 YOGA
Yoga is a perfect way to round out your fitness routine. Our program is designed to help everyday athletes like you achieve your goals. Complement your...
I love Flow Fitness because I always feel welcome whether I'm in the gym space or a class. All of the employees and instructors have been so friendly and accommodating.
There's a fantastic community at Flow, amazing variety of group classes in addition to the regular gym, and often super fun themes and events that keep the instructors and members engaged. I also appreciate that the facilities at both Fremont and SLU are clean and everyone on staff has been super helpful as well.
I'm a new member, but so far this is a goldilocks gym for me. 2 locations means tons of classes, just-right amenities (towel service, stocked locker rooms), welcoming vibe.