Improve Employee Satisfaction and Productivity
Corporate fitness programs show employees you care about their health and well being.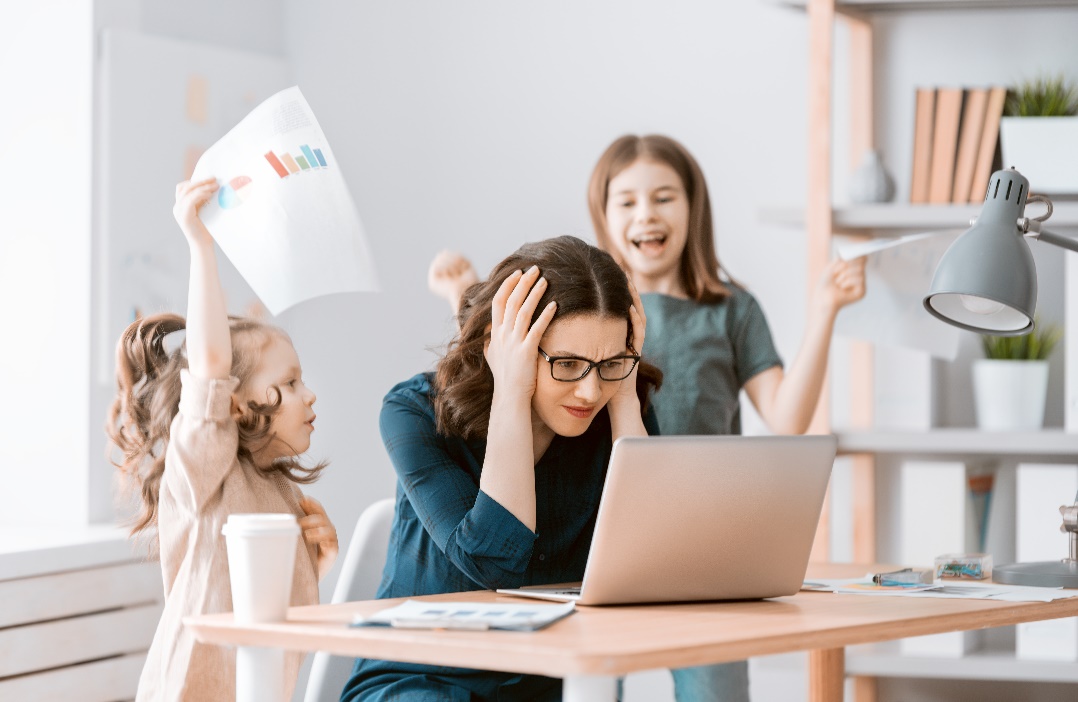 We Are Still Recovering from the Pandemic
People are moving less as a result of the Pandemic
Obesity recently set an all time high of 42.4%
Mental health is declining
Exercise Matters
Increased productivity and energy
Improved mental health and disposition
Reduced number of sick days and health costs
Studies have consistently shown that regular exercise elevates your immune system and lowers risk to infections
Studies have shown that corporate wellness programs generate a very attractive ROI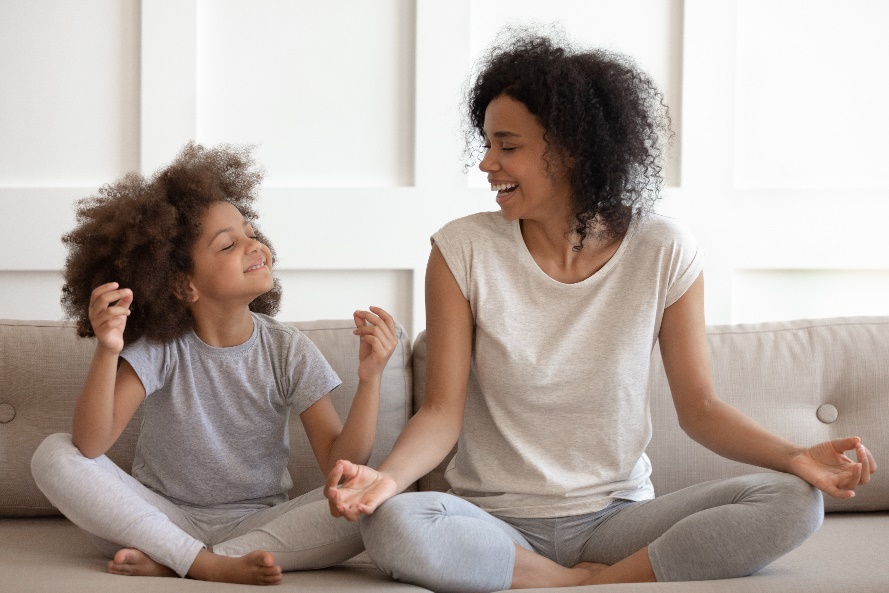 Show Employees You Care About Their Health
We have various options to meet the needs of your employees and company:
Access to our facilities in Fremont and South Lake Union

Access classes remotely with our On-Demand library and Livestream classes
Training app the can provide at home or in gym workouts
An Investment in Your Employees Health
We have options ranging from employee discounts to partially or fully subsidized memberships.   Contact us to learn more about how Flow Fitness can help you keep your employees be more healthy and productive.
Previous Partners