Keep Your Employees Fit and Healthy At Home
Our new normal requires a different approach and emphasis on fitness and health.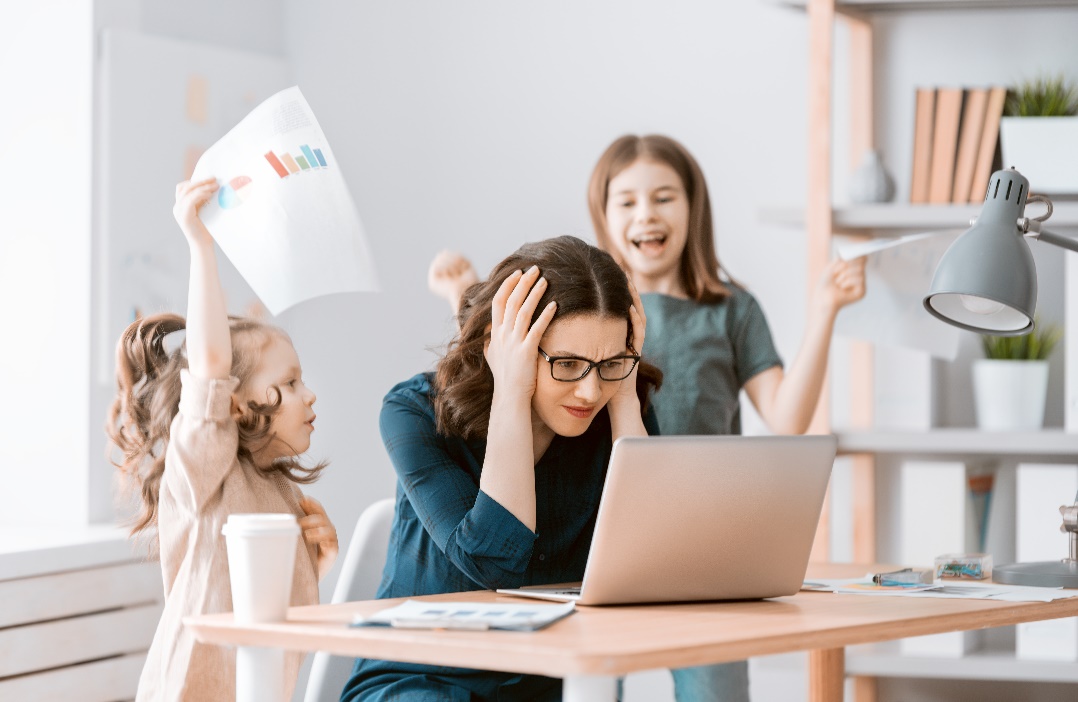 The Pandemic Is More Than COVID-19
We are moving less – one study estimated that physical activity has decreased by as much as 32%
We are drinking more alcohol and eating more unhealthy food
Obesity recently set an all time high of 42.4%
Mental health is declining
Exercise Matters
Increased productivity and energy
Improved mental health and disposition
Reduced number of sick days and health costs
Studies have consistently shown that regular exercise elevates your immune system and lowers risk to infections
Studies have shown that corporate wellness programs generate a very attractive ROI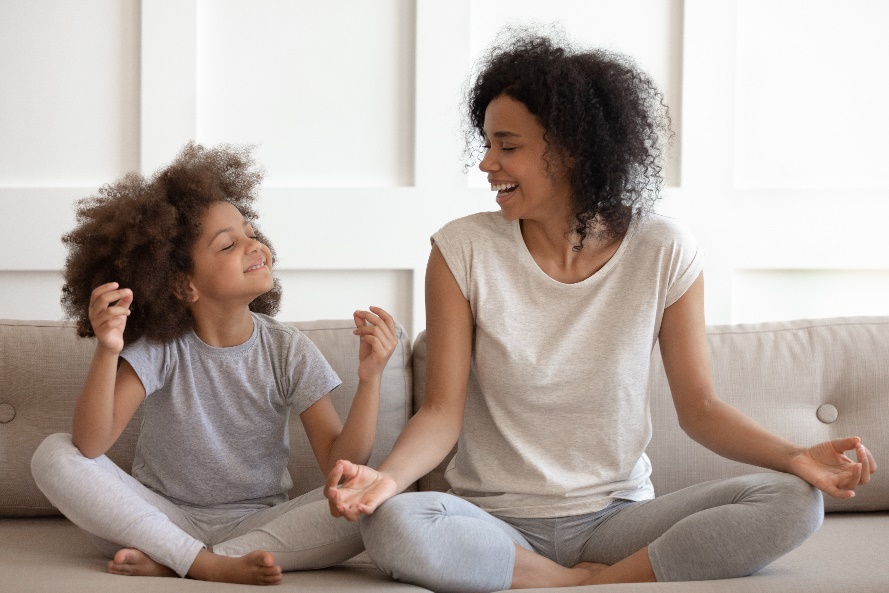 Show Employees You Care About Their Health with Virtual Fit
Using our years of experience and expertise in the fitness industry, we've created a virtual fitness program that is flexible, convenient and effective. With Virtual Fit, your employees will have access to:
12 Livestream fitness classes per week
A library of over 50 on-demand workouts and classes
Our FIHT training app that gives you access to a library of workouts and classes
The Virtual Fit Solution
On-Demand Workouts and Classes
Get access to our library of on-demand workouts and classes
Over 50 classes including barre, yoga, Pilates and HIIT featuring your favorite Flow instructors
At home workouts designed by Flow trainers
No to minimal equipment (typical things you have around the house) needed

Our training app gives you everything you need to keep you fit and healthy at home. Powered by Trainerize, the app is available on IOS and Android.
Create a customized fitness schedule and stay on track with daily email reminders and push notifications
Get access to a library of workouts and classes
Create a custom schedule of workouts, self guided cardio and/or classes with daily reminders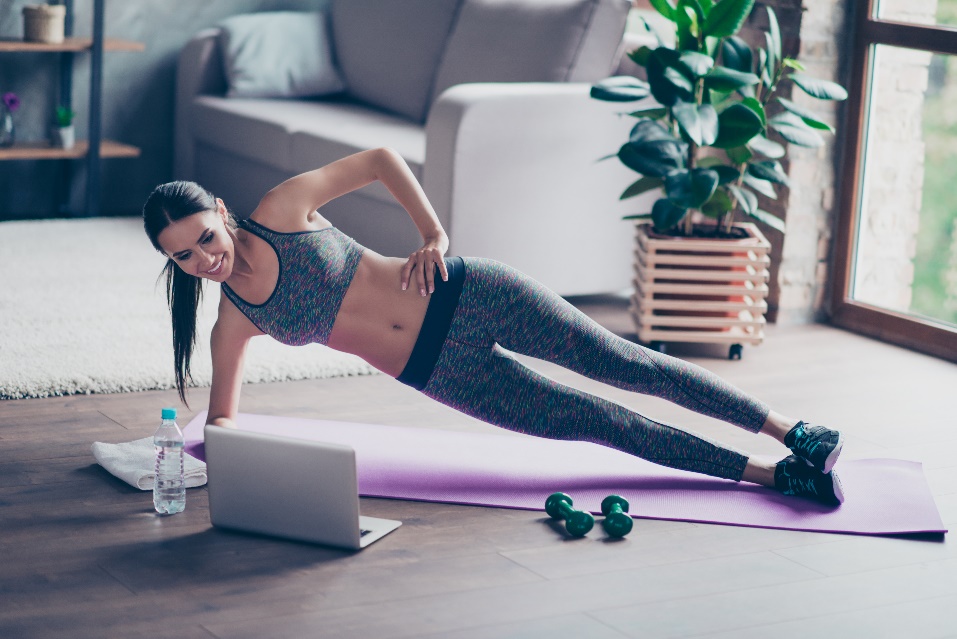 Livestream Fitness Classes
12 livestream fitness classes per week
Seattle's top fitness instructors
Wide variety of classes
An Investment in Your Employees Health
Virtual Fit caters to the needs, schedule and ability of all employees and is an affordable solution for employers of all sizes. Contact us to learn more about how Virtual Fit can help you keep your employees healthy and productive at home.
Current Partners