Change Your Habits, Change Your Life
Are you sick of diet culture? Are you looking for a way to eat better, feel better, and do it in a way that doesn't make you miserable and highly restrictive? Whether your goal is to reduce body fat, or just eat better to support your lifestyle, our program is designed to help you achieve your health goals by implementing lifestyle and nutrition habits that enable you to create a lifetime of success and build a strong foundation for long-lasting health.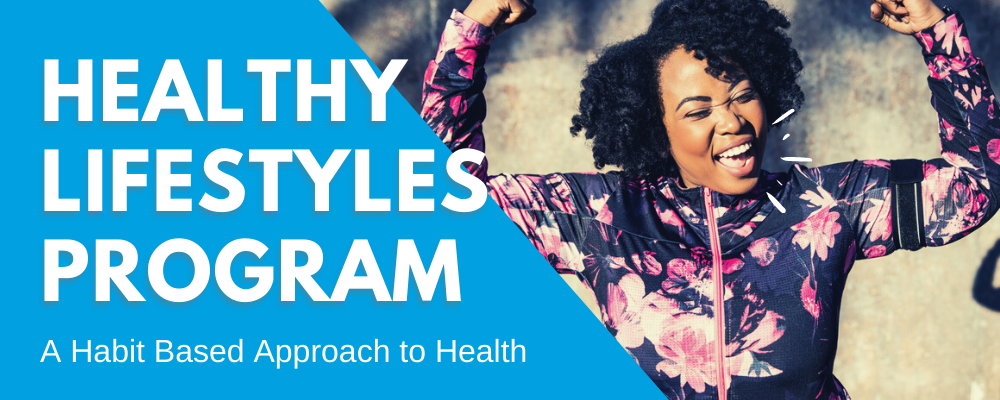 Create A Lifetime of Health
Studies show that focusing on building consistent habits with strong mentoring and support instead of goals is a more effective approach to achieve success. Our 90-day program creates and guides you through a personalized set of nutrition and lifestyle habits that will set you up for your version of success! If you are looking for long-term health improvements, weight management, and are tired of quick-fixes, this program is for you.
Healthy Lifestyles Program (90 day program) – $199/Month ($597 total)
With the guidance and support of a certified nutrition and health coach, our program will help you to build a sustainable, guilt-free lifestyle. Our coach will assess your current lifestyle, identify areas that are holding you back and give you a set of customized habits to help you lose weight safely and maintain success over the long term. Our program includes:
30-minute initial assessment to understand your goals, lifestyle and current nutrition habits
Two 40-minute sessions per month (a total of six for the program) to review action plans, track progress, address challenges, and overcome obstacles (in person or virtual)
Detailed post-session follow-up notes, weekly email check-ins with feedback on food diary entries plus recipes, articles, and handouts
Meal planning guidance with shopping guide
3D body scan and body composition analyses
Optional ($150 extra) grocery shopping trip with a lesson on label reading and other tips for navigating the aisles
Reduce body fat, increase energy and build lean muscle
Identify your body's unique needs
Learn simple, practical ways to incorporate healthy foods everyday
Develop strategies and get support to identify and overcome obstacles
Empower yourself to make a lifetime of changes through healthy, sustainable habits
Are you interested in learning more? Complete this form and we'll be in touch with you shortly.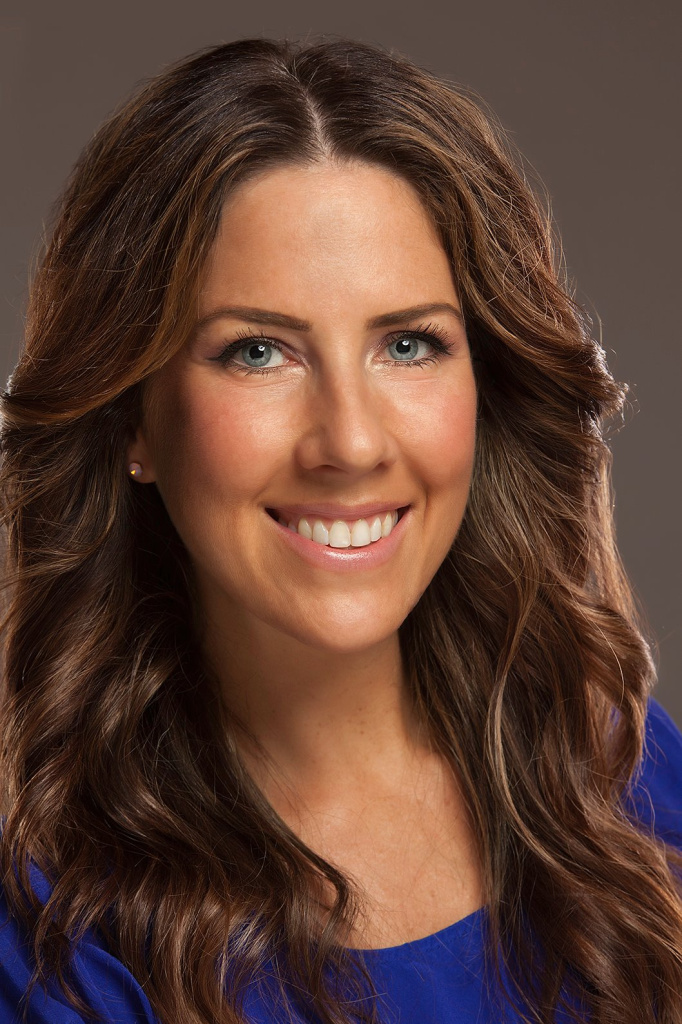 Alex Kulick, Integrative Nutrition Health Coach
ABOUT ALEX: Alex always had a keen interest in nutrition and diet, and like many of us in the 90's she formed most of her beliefs and connections to food based on limited and often false information. This lack of accurate information fueled her drive to help others; she combined her passion for nutrition with her penchant for relating to and understanding people's lifestyle challenges to pursue a career in nutrition and wellness.
Guided by her own challenges with body image and self-compassion, Alex understands both the physiological as well as psychological challenges involved with weight loss and maintaining a balanced approach to nutrition. A certified Integrative Nutrition Health Coach from the Institute for Integrative Nutrition, she has almost seven years of experience working with clients to help them gain the knowledge, skills, tools, and confidence they need to take control of their health.