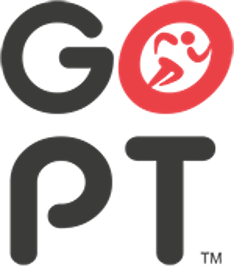 Go PT – Physical Therapy & Orthopedic Rehab Clinic
GO PT a Seattle physical therapy sports and orthopedic rehab clinic, with locations in Flow Fitness Fremont and South Lake Union. We constantly push ourselves to provide the best, one on one care with a focus on manual therapy and therapeutic exercise. We believe in getting a deep understanding of you as a patient in order to best tailor your therapy with the intricacies of your life and goals in mind.
GO PT offers Flow members a free 60-minute assessment. Flow members can sign up for a free assessment here.
Forefront Physical Therapy
Forefront Physical Therapy is located in Flow Fitness South Lake Union and their expert physical therapists will help you improve your movement and relieve pain. Get better movement for a healthy life today. To schedule a 60 minute regular in-person or virtual appointment, click here.
Forefront PT offers Flow members a free 20-minute assessment. To schedule this free asssessment, contact via email: hello@forefrontpllc.com or phone: 206-279-2870.