WHO WE ARE
We change lives.
At Flow Fitness, we empower you to become the person you always thought possible. Our health, fitness, and performance training solutions will not only help you take on life's daily activities but also take advantage of all that life has to offer.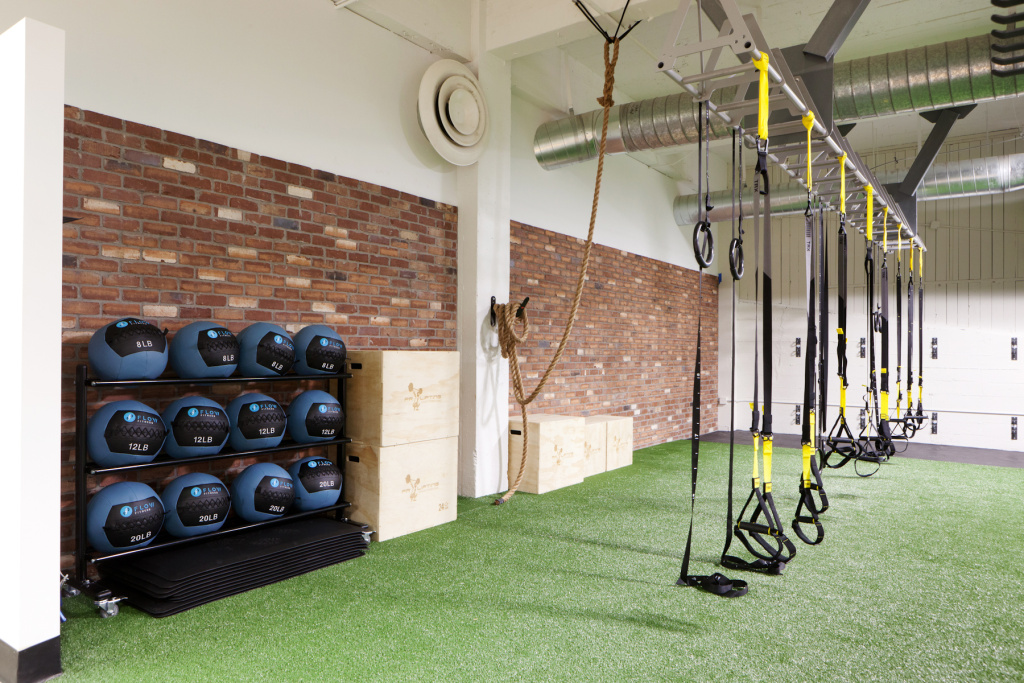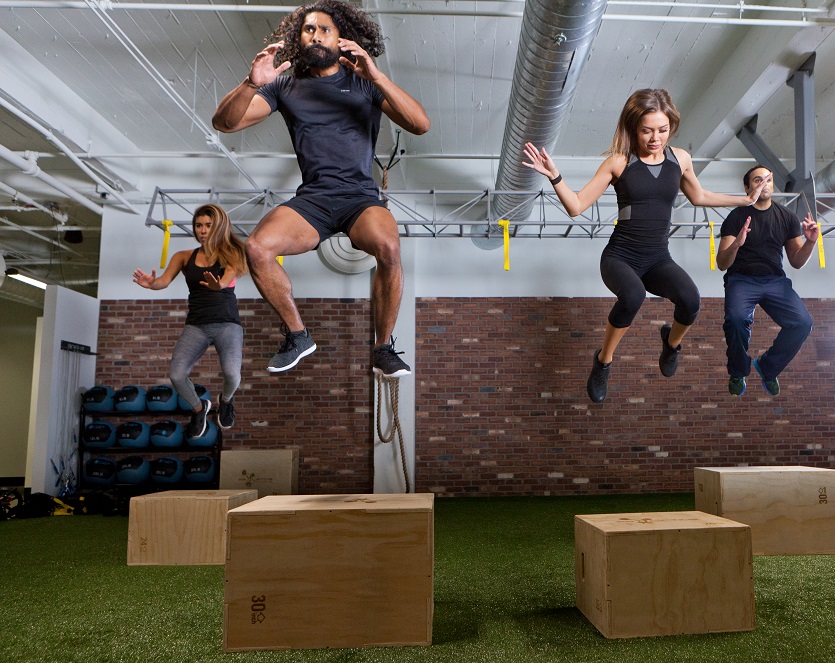 WE BELIEVE
People should:
MOVE with purpose every day.
RISE out of your comfort zone.
TRAIN to be a better you.
THRIVE as part of a supportive community.

Come to Flow Fitness to TRANSFORM your body—and your life.

INNOVATION
We welcome growth and change, and embrace the opportunity to evolve so we can remain a constant source of inspiration, motivation, and results.

COMMUNITY
We're not just a gym, we're a place to come together, where members can connect and socialize with other fitness-minded individuals.

SERVICE
Our friendly and knowledgeable staff is there to support you in reaching your goals and provide you with the added push when needed.
FOLLOW US