Stay Strong, Stay Healthy Standards
We have been diligently reviewing guidelines recommended by Federal and State authorities, the CDC and OSHA  as well  as industry best practices to create our "Stay Strong, Stay Healthy Standards" and provide the safest environment to keep our members healthy and strong. We are all in this together and we need your help to keep Flow "The highlight of everyone's day" and ask that you remain patient, compliant, and vigilante. This plan builds upon Flow's already high standards of health, safety, and cleanliness – and takes them to the highest level.
It starts with us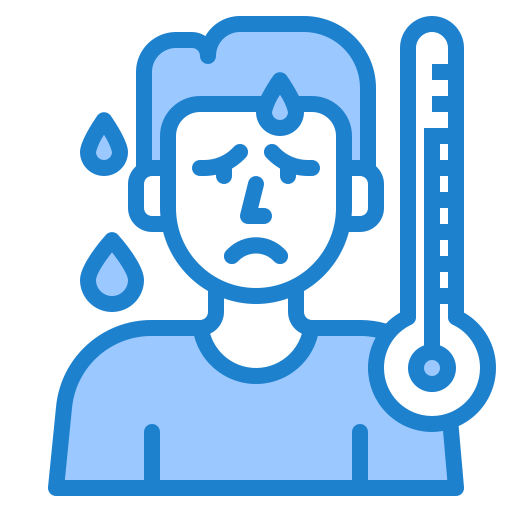 Staying home per CDC guidelines for positive COVID test, COVID related symptoms, or exposure to those with symptoms or a positive test
Daily screening and thermal temperature checks of all staff
Wearing PPE (mask) in addition to gloves during cleaning (excluding studio class instructors)
Maintaining 9 feet social distancing from members and fellow employees at all times
Leading "no-contact, verbal assist only" studio classes and training sessions
Eliminating multi-touch items such as touch screens and some accessory equipment /props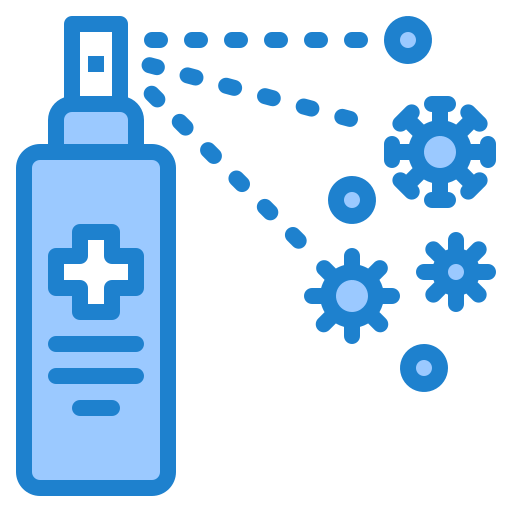 Air cleansing using GPS's NPBI technology that kills harmful pathogens
Disinfecting surfaces using electrostatic sprayers.
Intensive overnight professional cleaning
Providing cleaning stations throughout the facility
Increasing the frequency of cleaning shifts throughout the day
Dedicated staff on the floor to clean, organize, and enforce policy.
Spacing studio classes at least 30 minutes apart to thoroughly disinfect space and equipment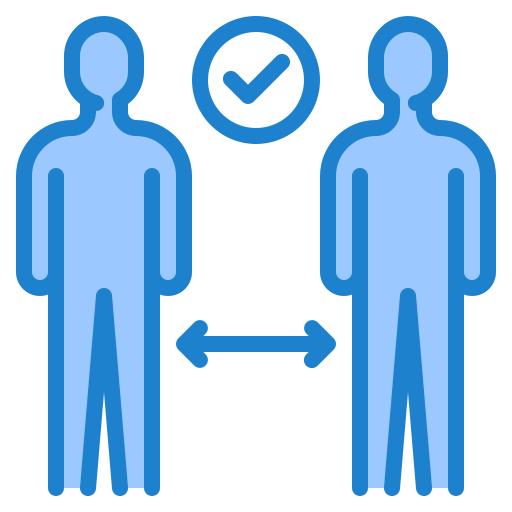 Detailed signage throughout the facility to manage traffic flow and spacing
Increased distancing by requiring members to maintain 9 feet of social distancing and spacing equipment at least 9 feet apart
Operating at no more than 25% capacity through reservation requirement for gym time, studio classes and training (walk ins will not be allowed)
Prohibiting "guests" access to Flow
Temporarily suspending the use of high traffic areas such as showers, saunas and common areas.