Fit3D Body Scan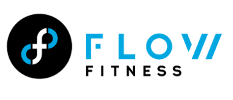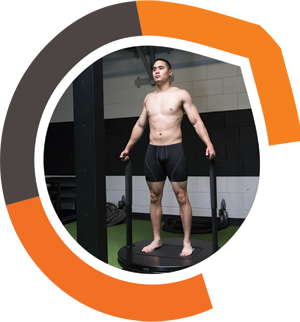 Capture Scan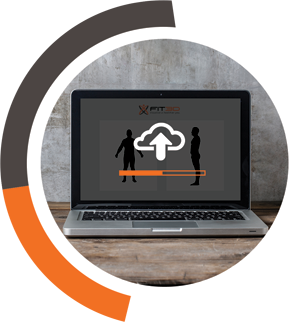 Send scan to the secured cloud for processing.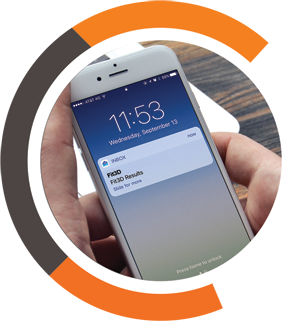 Recieve a email.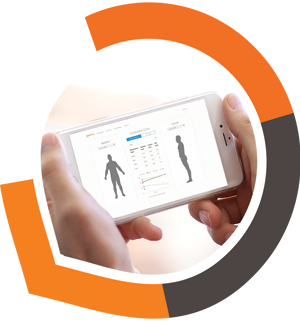 Evaluate and compare 3D image,posture,body composition & body shape
30 Day Experience & Fit3D
As part of our 30 Day Experience, get a Fit3D scan which is a revolutionary technology that gives you the most accurate assessment of your current condition and monitors your progress. You will also get a strategy session with a personal trainer, nutrition consultation, 4 semi-personal training sessions, unlimited classes and gym access. All for only $79.
Find Your Flow in just 30 Days!