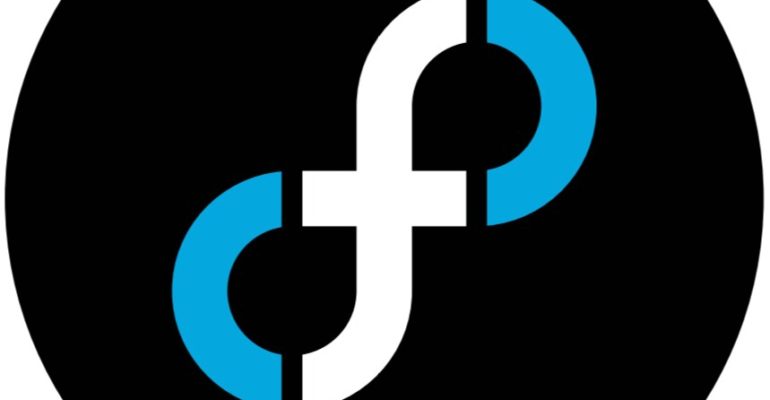 Erin
Fitness has always been a constant in my life in some way, shape or form. To me, the time when I am sweating and challenging myself, is a time when I feel invincible and strong no matter what the day has brought. It's where I continue to discover myself. That indescribable feeling I get is something I wanted to share with others, which led me to my journey of being a PT/ coach. I believe in safe, functional movements and creating progressive programming aimed towards each persons individual goals.
I strive to motivate and empower others in realizing their full potential, and pushing them to see just how capable and STRONG they are, both physically and mentally.
My mantra/quote: "it's not about being better or competing with anybody else. It's about being better, being stronger than the person you were the day before."
My certifications include:
Precision nutrition
NASM certified personal trainer
ONNIT foundation trainer certification
Corrective exercise specialist
PN- 1. Precision Nutrition coach
Specialty:
My specialty is strength and conditioning but with that said I believe fitness is different for everyone, and that a great balance with movement/ exercise is necessary.Whether it be progressive strength training, barbell work, HIIT(high intensity interval training) or functional movements, I aim to be a knowledgable coach in all functional fitness catering to my clients needs and goals. Fitness is not just a trend, it's a way of life, with much value and overall positive benefits. I want my clients to see that and not only live that life, but also love it!