Gym Magnolia | Fitness Center Magnolia | Health Club Magnolia
Beautiful, immaculate facilities conveniently located in the heart of Fremont
Premium locker room amenities
Complimentary towel service and wi-fi
Access to yoga, barre, cycle and team training in four boutique fitness studios
We offer complimentary member parking
Strength and conditioning gym
Private and small group training
A comprehensive class schedule
Gym for Individual, Personal Training or Semi-Personal Training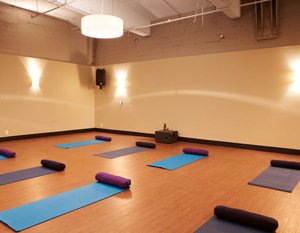 If you are looking for a gym near Magnolia to continue your workout routine or you are just getting started on developing a fitness plan to improve your health and quality of life, you need a fitness center that has everything you need under one roof.
Flow Fitness near the Magnolia community offers you a fun and challenging way to achieve your personal fitness and individual health goals.
With state-of-the-art equipment, an amazing staff of instructors and personal trainers, and a multitude of exercise classes, programs and events, we are confident you will find your inner flow at our fitness center!
Our Magnolia are gym and fitness center:
Will help you maximize your performance
Offers solutions to improve the way you live and feel
Is based on motivation and not intimidation
Offers a community that encourages and supports everyone
Provides the best equipment and classes to achieve your goals
Magnolia residents should give us a call today to get started on a healthier, happier life tomorrow!
Fitness Center Amenities for a Customized Fitness Approach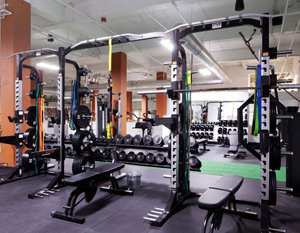 A gym, fitness center or health club is more than just four walls, mirrors and workout equipment. One of the things that sets us apart from other gyms and health clubs in the Magnolia area is our team of instructors and trainers.
Not only are they highly skilled and knowledgeable, but they are committed to overall health and wellness.
With customized fitness approach, it does not matter what age you are, your body type or your level of experience. The flow is within you…and we will help you find it!
Some of the fitness center amenities we offer Magnolia members include:
Clean facilities
Complimentary member parking
Premium locker rooms
Complimentary towel service
Free Wi-Fi
Private and small group training
Strength and conditioning gym
Give us a call if you have questions, want recommendations, or to take a tour of our Fremont facilities. 206-268-0816
Multi-Studio Boutique Health Club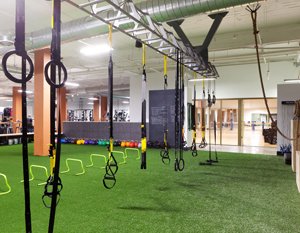 As a multi-studio boutique health club near Magnolia, our goal was creating a positive, inviting and comfortable atmosphere for our members.
Instead of the open floor plan that many traditional gyms offer, our Magnolia health club members have access to individual studios for:
Cardio and cycle sessions
Barre and yoga classes
Strength and weight training
By having a welcoming environment, working together, being supportive and celebrating success, our health club community rocks! Flow Fitness is all about delivering positive health and desired fitness results to all members.
Don't get stuck in the same old routine – make the decision today to increase strength, improve mobility and pump up your confidence! 206-268-0816