Gym Queen Anne | Fitness Center Queen Anne | Health Club Queen Anne
Beautiful, immaculate facilities conveniently located in the heart of Fremont
Premium locker room amenities
Complimentary towel service and wi-fi
Access to yoga, barre, cycle and team training in four boutique fitness studios
We offer complimentary member parking
Strength and conditioning gym
Private and small group training
A comprehensive class schedule
Gym for Individual, Personal Training or Semi-Personal Training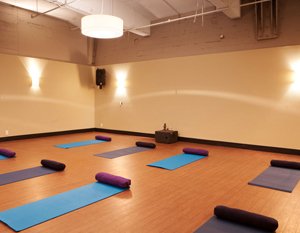 Living in the Queen Anne neighborhood means you are only minutes away from the best gym in the area! Flow Fitness is not your normal sweaty gym, nor do we want you to spend your money just hanging out on the fitness equipment. We want you to feel the flow!
The staff at our fitness gym believes in motivation – not intimidation. We are focused on building your overall strength, increasing your mobility as well as maximizing your performance. Staying fit is not always an easy task but finding the best gym near me in Queen Anne is the right place to start! Our fitness center:
Helps people live better and live longer.
Is a health club environment that inspires achievement
Believes in working together to find the better you
If you are looking for a gym near the Queen Anne area, come to the Flow Fitness center!
Fitness Center Amenities for a Customized Fitness Approach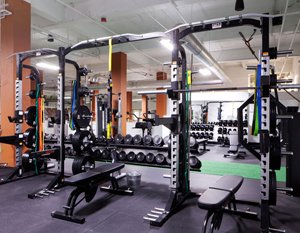 Our fitness center and multi-studio health club takes a dedicated and unique approach to help you reach your fitness goals. Our multi-studio boutique health club offers a variety of tools and training programs to help you meet your objective.
Whether your focus is heavy weight lifting or yoga classes, we have everything you need in one place.
We offer Queen Anne residents:
Clean and safe locker rooms
Complimentary towel service
Easy and complimentary member parking
Strength and conditioning gym
Private and small group training options
A large variety of classes
If you need some help deciding which fitness approach will be meet yourspecific needs, our membership team will be happy to discuss the best options for you.
Multi-Studio Boutique Health Club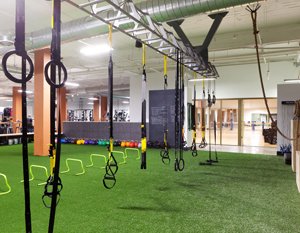 We are not your typical health club in the Queen Anne area. We have taken a different approach to the rows of machines and mirrors of an open floor. Instead, our multi-studio boutique health club has individual studios for:
Weight and strength training
Cardio and cycle sessions
Barre and yoga classes
Our unique health club provides all members easy access to many different types of exercise, so they don't have to feel like they always have to do the same thing. We believe that offering different studios in our health club fitness center better reflects the needs, wants and desires of our members.
We invite Queen Anne residents to stop by or give us a call to see how Flow Fitness can help you reach your fitness goals! 206-268-0816