Yoga Ballard WA | Vinyasa Yoga Ballard | Yoga Classes
Beautiful, immaculate facilities conveniently located in the heart of Fremont
Premium locker room amenities
Complimentary towel service and wi-fi
Access to yoga, barre, cycle and team training in four boutique fitness studios
We offer complimentary member parking
Strength and conditioning gym
Private and small group training
A comprehensive class schedule
Yoga for Flexibility, Strength and Body Awareness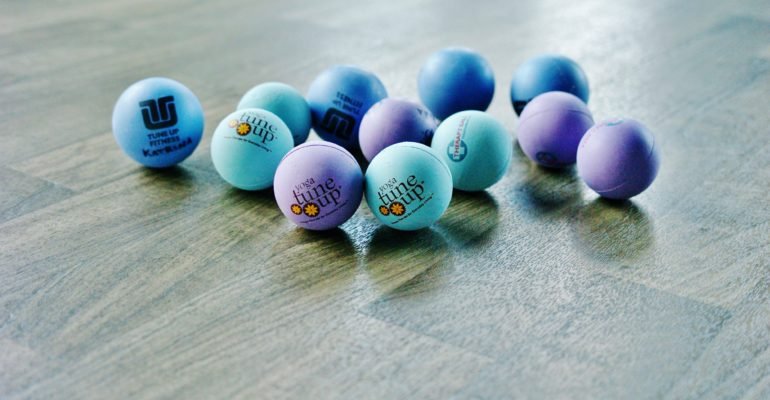 Have you been looking for yoga in or around the Ballard area? Stop looking around and start looking at Flow Fitness. Yoga is one of those great things that just about anyone can benefit from.
Whether you have an existing fitness routine or are just beginning. Whether you are a beginner or a seasoned athlete – we have yoga options that you will find to compliment you right where you are!
Yoga offers some of these benefits:
Balance & stability
Strength
Joint mobility
Flexibility
Core
Feel free to call us at 206-268-0816 or come try a class at our studio a short distance from Ballard.
Vinyasa Yoga Can be Modified for Any Level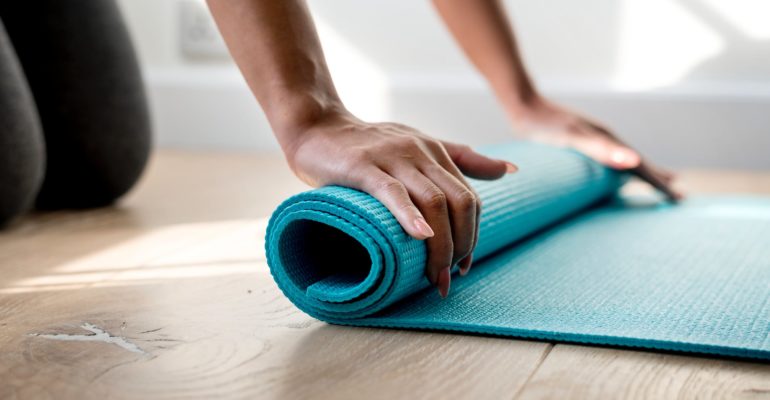 What is vinyasa yoga? Well, it is a modern style that beginners, experts and everyone in between usually loves. Because you focus on flowing between movements while coordinating your breath, it can be very relaxing and "in the moment".
Vinyasa yoga offers several benefits that will really help you expand your fitness level at our studio near Ballard.
Stay in the flow with continuous movement between poses
Coaches have lots of pose options
Your heart rate will get higher with some poses
The breathing, guided by the coach can be great for those just starting out
Many will agree that Vinyasa yoga has a great variety of poses and options for those taking the class and for those teaching it. Flow has classes that are great for beginners and some that are more tailored to the advanced participant.
Why not get in touch with us today and plan your next yoga outing? 206-268-0816 or our form on our website.
Yoga Classes – Yoga Flow, Flow and Restore, Soulful Flow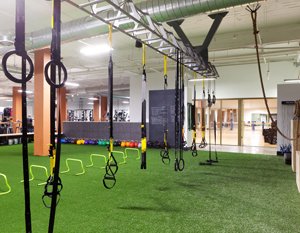 Our studio for yoga classes is close to Ballard. You can stop looking for "yoga classes near me" and take a look at the options that we have for you.
Yoga Classes like:
Yoga Flow
Deep Stretch / In Yoga
Power Flow
Soulful Flow
Release and Restore
Restorative Yoga
These classes will add variety to your current fitness plans, build greater core strength, and help improve joint mobility.
Ballard residents and those that work there should take a look at what we have to offer. 206-268-0816 to schedule a visit to our studio near the Ballard area. You can also find our yoga class schedule online by clicking on classes in the menu bar.