Yoga Eastlake WA | Vinyasa Yoga Eastlake | Yoga Classes
Beautiful, immaculate facilities conveniently located in the heart of Fremont
Premium locker room amenities
Complimentary towel service and wi-fi
Access to yoga, barre, cycle and team training in four boutique fitness studios
We offer complimentary member parking
Strength and conditioning gym
Private and small group training
A comprehensive class schedule
Yoga for Flexibility, Strength and Body Awareness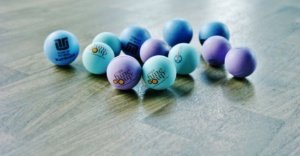 People do a number of things to stay fit. However, there is no exercise like yoga to synchronize the body, mind, and soul. Yoga exercises focus on the natural tendency of the body towards self-healing and health.
Its purpose is to build physical as well as mental flexibility and strength. Heightened awareness, harmony between the body and the mind also results from regular yoga practice.
If you too would like to experience these benefits and are wondering, 'where can I find the best yoga classes near me in the Eastlake, WA area?' Flow Fitness is the place for you!
A multi-studio boutique gym housed in a 13,000 sq ft facility, we offer different types of yoga classes, including Power and Vinyasa yoga for Eastlake residents. Join us today if you want to improve your fitness:
With a holistic approach
By adopting a perfectly safe routine
In a very soulful way
Vinyasa Yoga Can be Modified for Any Level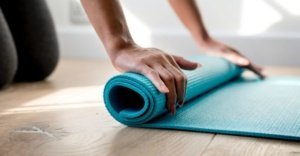 At our Vinyasa yoga studio near Eastlake, members are taught to link movement and breath for attaining mind-body balance. A deliberate sequence of yoga poses is aligned with breath inhalation and exhalation to achieve a continuous flow.
The beauty of Vinyasa is that it can be modified for practitioners with any level of ability. People of all ages and any gender can indulge in this particular workout, even with an overweight and not-too-flexible body.
Do not hesitate to come to us if you are interested in Vinyasa yoga for beginners. Eastlake residents like you receive the personalized attention of teachers who are:
Expertly trained
Very dedicated and supportive
Extremely well-mannered
Contact now to learn more about our Vinyasa yoga classes for Eastlake residents.
Yoga Classes – Yoga Flow, Flow and Restore, Soulful Flow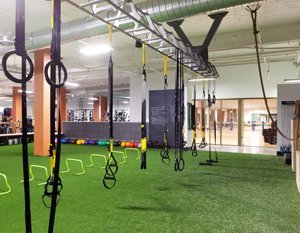 We are committed to ensuring that our Vinyasa yoga classes near Eastlake bring real and evident benefits to the participants in the program.
Our trainers work hard to ensure that none of the members is merely doing stretches without any significant health improvement.
With Vinyasa Flow, Power Flow, Release and Restore, Soulful Flow and Deep Stretch or Yin Flow, we make sure that that the Vinyasa yoga classes offered to Eastlake participants are appropriate to their experience and capabilities.
Our studio is a good choice for these classes because of:
Convenient location with free parking
Competitive pricing
Facility Tour (pre-scheduled)
To join Flow Fitness for Vinyasa yoga classes, Eastlake residents should call (206) 268-0816.