Yoga Fremont WA | Vinyasa Yoga Fremont | Yoga Classes
Beautiful, immaculate facilities conveniently located in the heart of Fremont
Premium locker room amenities
Complimentary towel service and wi-fi
Access to yoga, barre, cycle and team training in four boutique fitness studios
We offer complimentary member parking
Strength and conditioning gym
Private and small group training
A comprehensive class schedule
Yoga for Flexibility, Strength and Body Awareness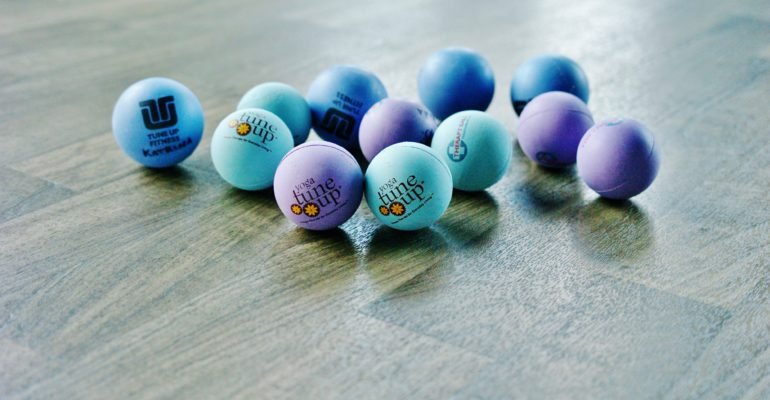 Escape from your stressful life style and seek the many benefits yoga has to offer! Come to Flow Fitness in Fremont and learn how to connect your body, breath and your life in our beautiful yoga studio.
Whether you are an experienced practitioner or just getting started on your overall fitness path, we are confident you will find one of our comprehensive programs a good fit.
In addition to strength and flexibility, there are also valuable health and emotional benefits. We encourage and support our Fremont members in their quest for:
A life with balance
Relaxation techniques
Thoughts that are calm and positive
Lower blood pressure
A healthier lifestyle
Get started today on your path to health, happiness and more inner peace!
Vinyasa Yoga Can be Modified for Any Level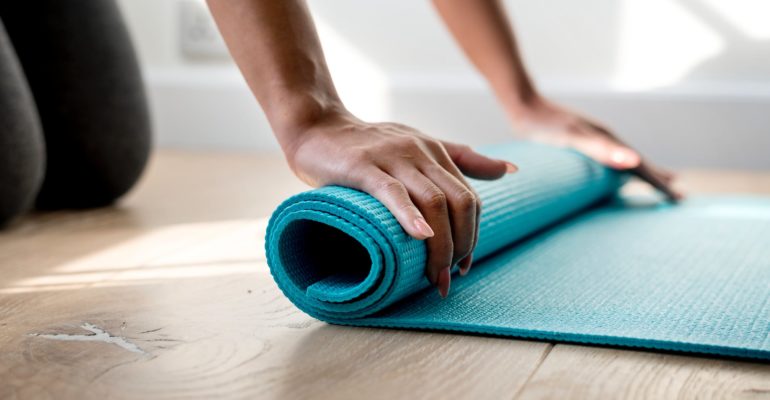 We offer a variety of Vinyasa yoga classes available to Fremont members, as well as workshops to deepen and enhance your practice.
All of our instructors are highly trainedand focus on mindful and intelligent teaching from a blend of well-known yoga traditions.
The vinyasa yoga flow is present in our Soulful Flow on Sunday mornings to energize and renew the spirit. For those who want a more dynamic vinyasa class, we offer the Yoga Flow that builds flexibility, strength and body awareness.
This class can be modified so that all level of practitioners will be supported and challenged.
Vinyasa flow yoga classes at our Fremont location include:
Yoga Flow
Flow and Restore
Soulful Flow
Power Flow
Have questions? Give us a call or stop by Flow Fitness in Fremont today! 206-268-0816
Yoga Classes – Yoga Flow, Flow and Restore, Soulful Flow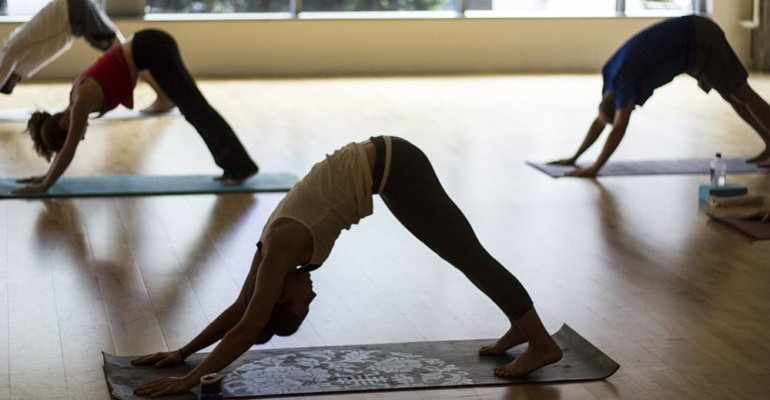 We offer yoga classes are appropriate to all levels, from restorative, yin and power flow to slow & steady yoga classes. Our individual studio for yoga classes is just one of the great benefits we provide our Fremont members!
As one of the best gyms and fitness center in the Fremont community, our health club amenities include, but not limited to:
Premium locker rooms with keyless locks
Showers with complementary towel service
Free parking for members
Free Wi-Fi
Strength and conditioning gym
Private and group training
Barre and cycle exercise classes
Get on the road to find the flow within you! Join our community and be around great people who share the same interests – purpose, passion and accomplishment.
We would be happy to give you a tour of our Fremont facilities. Give us a call at 206-268-0816 today.