Yoga Green Lake WA | Vinyasa Yoga Green Lake | Yoga Classes
Beautiful, immaculate facilities conveniently located in the heart of Fremont
Premium locker room amenities
Complimentary towel service and wi-fi
Access to yoga, barre, cycle and team training in four boutique fitness studios
We offer complimentary member parking
Strength and conditioning gym
Private and small group training
A comprehensive class schedule
Yoga for Flexibility, Strength and Body Awareness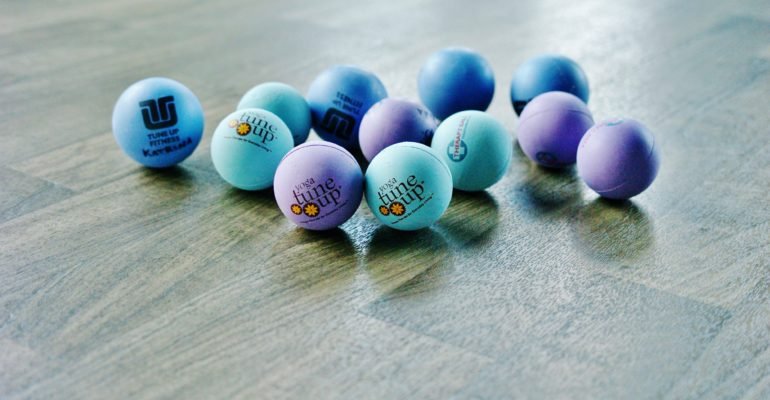 If you're looking for a great Yoga studio near Green Lake with a ton of options, take a look at Flow Fitness! Yoga can be a great way to complete your existing (or new) fitness regimen. Our Yoga classes are designed to build up everyday athletes who are looking to achieve their goals.
Yoga compliments some of your existing training by improving mobility, flexibility and building up your core strength. Add the balance and stability, breathing and of course, the power of connecting your body and mind up and you have a winning combination.
Yoga classes we offer have some of the following benefits:
Improve your strength
Build flexibility
Joint mobility
Core, core and core!
Improve your balance and even your overall stability
It doesn't really matter if you've taken a hundred yoga classes together or if this is your first one because we can help you improve from right where you are at. Contact us at 206-268-0816 and get set up to take a Flow Yoga class and see for yourself!
Vinyasa Yoga Can be Modified for Any Level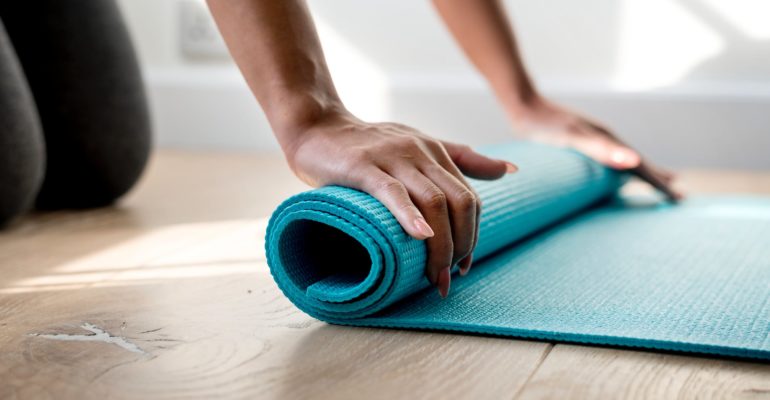 Vinyasa yoga is a yoga style that is really spot on for those that have not really taken a yoga class before. Vinyasa yoga has a number of strengths that will take beginners fitness level up a notch. Our vinyasa yoga studio is just around the corner from Green Lake.
Continuous moving which keep you in the flow
Vinyasa yoga allows for a lot of variations in poses
Poses are such that you actually get your heart rate up
Beginners like the guided breathing Vinyasa yoga contains
Our vinyasa yoga classes near Green Lake are just the ticket to both the beginner and the expert. A mix of yoga poses that improve your overall fitness for both beginners and experts is a huge benefit of this style of yoga.
Check out our free pass and come try a Vinyasa yoga class. Call us at 206-268-0816 to find out more about our studio near Green Lake
Yoga Classes – Yoga Flow, Flow and Restore, Soulful Flow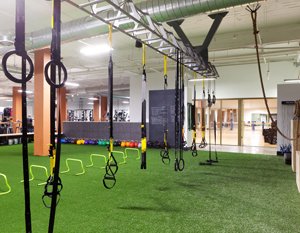 Yoga classes are taught by expertly trained trainers who are really teachers at heart. They will help you get started in yoga and realize all the benefits that this type of training has for you.
Our yoga classes studio is just around the corner from Green Lake. Stop searching for the best "yoga classes near me" and instead give our location near Green Lake a call.
We've got a number of Vinyasa yoga classes for beginners and more advanced practitioners like:
Yoga Flow
Power Flow
Release and Restore
Soulful Flow
Restorative Yoga
Deep Stretch / In Yoga
Call us today at 206-268-0816 to get more information and find a time to visit our location near Green Lake or check out our website for the class schedules.