Flow Fitness Fremont
Beautiful, immaculate facilities conveniently located in the heart of Fremont
Premium locker room amenities
Complimentary towel service and wi-fi
Access to yoga, barre, cycle and team training in four boutique fitness studios
We offer complimentary member parking
Strength and conditioning gym
Private and small group training
A comprehensive class schedule
206-268-0816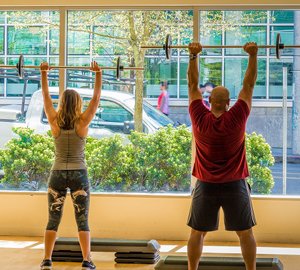 MEMBERSHIP OPTIONS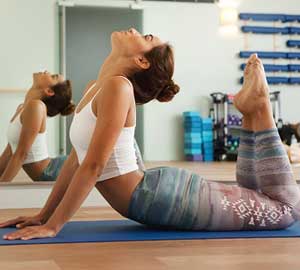 CLASSES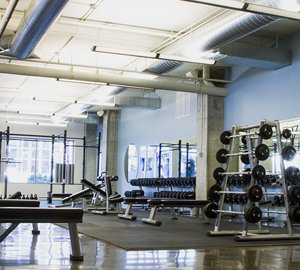 TRAINING
Yoga for Flexibility, Strength and Body Awareness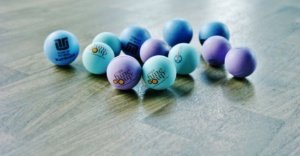 Flow Fitness near Interbay, WA offers a variety of yoga classes for the beginner to the seasoned practitioner. With a variety of tempos and styles along with highly trained teachers, we can help you find the flow!
Yoga, although an ancient practice, has found increasing popularity in today's world. The benefits are wide and varied but for many practitioners, it provides a necessary retreat from the chaos and stress of a busy lifestyle.
In addition to core strength and mobility, other benefits are known for providing a boost to your emotional health. Research indicates that yoga can help Interbay residents with:
Depression and sleep problems
Chronic back pain
Reducing stress or physical tension
Increasing metabolism
Improving heart health
Easing asthma symptoms through breathing practice
Connect your mind & body at the Flow Fitness center near Interbay!
Vinyasa Yoga Can Be Modified for Any Level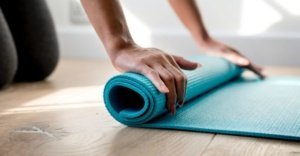 We provide a selection of vinyasa yoga classes to Interbay members, in addition to workshops for deepening and enhancing your practice. All of our instructors are mindful on teaching a good blend of well-known and practiced yoga traditions.
All levels of practitioners can be challenged and supported in our vinyasa yoga classes. Interbay residents can choose classes that renew and energize the spirit or build strength and flexibility to round out existing training programs.
Classes for vinyasa flow yoga near Interbay include:
Yoga Flow
Soulful Flow
Flow and Restore
Power Flow
Stop by or give us a call today for more information on the vinyasa yoga classes available to Interbay members. 206-621-0816
Yoga Classes – Yoga Flow, Flow and Restore, Soulful Flow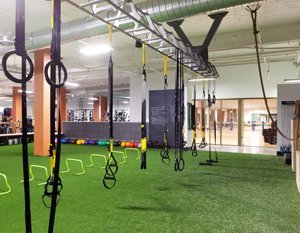 You will find that the individual studio for all of our yoga classes is just one of the many benefits we provide for our Interbay members. Being one of the top gyms and fitness centers near Interbay, our fitness club includes several other amenities available to members:
Free parking for all members
Free Wi-Fi
Showers & complementary towel services
Premium lockers with keyless locks
Strength and conditioning gym
Private training
Group training sessions
Cycling and barre exercise classes
Make the commitment today to find the better you! Choose the time and class style that best suits your desired fitness path – be it slow & steady, restorative or yin and power flow. Whatever your health, fitness or emotional goals are, you will be part of a community that believes in the same interests – passion, purpose and accomplishment. Stop by or call today. 206-268-0816