Yoga North Lake WA | Vinyasa Yoga North Lake | Yoga Classes
Beautiful, immaculate facilities conveniently located in the heart of Fremont
Premium locker room amenities
Complimentary towel service and wi-fi
Access to yoga, barre, cycle and team training in four boutique fitness studios
We offer complimentary member parking
Strength and conditioning gym
Private and small group training
A comprehensive class schedule
Yoga for Flexibility, Strength and Body Awareness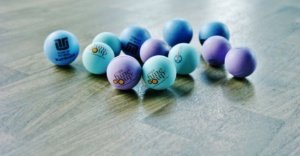 Flow Fitness, in the North Lake, WA area, offers an assortment of yoga classes that cater to the seasoned practitioner as well as the beginner. With a mixture of styles and tempos and our experienced teachers, we are confident we can help you discover your flow.
Although the practice has been around for ages, yoga still remains a strong fitness approach today. With both physical and mental benefits, many of our North Lake members simply appreciate a healthy retreat from the stress of a chaotic lifestyle.
Core strength and flexibility play a big role, but other benefits target your emotional health. Research has shown that yoga can also help North Lake residents with:
Sleeping and depression problems
Chronic back pain
Stress reduction
Increasing metabolism
Heart health
Even reducing/easing asthma symptoms
Connect your mind & body at the Flow Fitness center near Interbay!
Vinyasa Yoga Can Be Modified for Any Level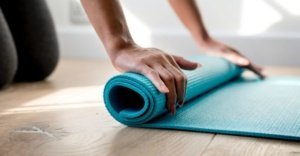 Vinyasa yoga focuses on pairing breath with movement from one pose to the next. We offer a selection of classes as well as workshops for enhancing or deepening your practice. All of our classes include a combination of well-known and highly practiced yoga traditions.
No matter what level you are on, you will be challenged and always supported in all of our vinyasa yoga classes. North Lake residents can choose from a variety of classes – from renewing and energizing the spirit, to building strength and improving flexibility to enhance other training programs.
A few of the vinyasa flow yoga classes we offer:
Yoga Flow
Soulful Flow
Flow and Restore
Power Flow
If you would like more information on our Vinyasa Yoga classes available to North Lake residents, please call (206) 268-0816.
Yoga Classes – Yoga Flow, Flow and Restore, Soulful Flow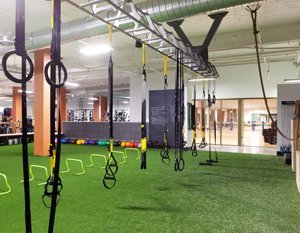 All of our yoga classes take place in an individual studio. We believe this is a perfect environment for those new to the practice, those who want to continue or enhance their practice, or for those who fall somewhere in the middle.
Make the move today to reap the many benefits of yoga. Also, as one of the preferred fitness centers in the North Lake area, you can enjoy the amenities available to all members:
Free parking and Wi-Fi
Showers and complimentary towel service
Lockers & keyless locks
Private and semi-private training
Indoor cycling, team conditioning & barre
Join a community that shares common interests. Passion. Purpose. Accomplishment. Come to Flow Fitness near North Lake and let us help you reach your emotional, fitness, and health goals. (206) 268-0816