Yoga Phinney Ridge WA | Vinyasa Yoga Phinney Ridge | Yoga Classes
Beautiful, immaculate facilities conveniently located in the heart of Fremont
Premium locker room amenities
Complimentary towel service and wi-fi
Access to yoga, barre, cycle and team training in four boutique fitness studios
We offer complimentary member parking
Strength and conditioning gym
Private and small group training
A comprehensive class schedule
Yoga for Flexibility, Strength and Body Awareness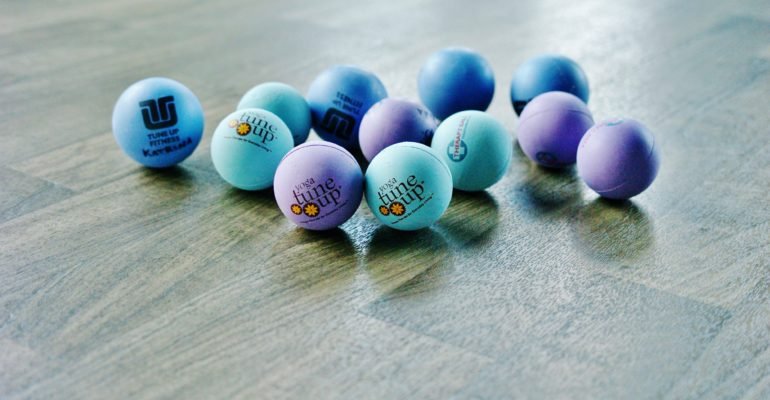 Flow Fitness is an awesome choice for a yoga studio near Phinney Ridge. With a ton of classes and options, we are sure you will find a yoga class that suits your needs.
The classes we have are well thought out and all have a different target in mind while keeping true to yoga. Whether you are an athlete and high performing or a beginner looking to build up your flexibility, body awareness and strength, Flow Fitness has something for everyone.
Yoga can be a great supplemental training option to improve things like your mobility, core strength and of course your overall flexibility. Best of all, yoga also works on things like breathing, stability, and balance.
Here are some of the benefits our yoga classes have:
Improve strength
Build greater flexibility
Improved joint mobility
Core strength
Increase overall stability and mobility
And more!
No matter if you have several yoga classes under your belt or you are thinking about it for the first time. We've got options to help you improve you. Give us a call at 206-268-0816 or fill out our form promotion on our website and come on in!
Vinyasa Yoga Can be Modified for Any Level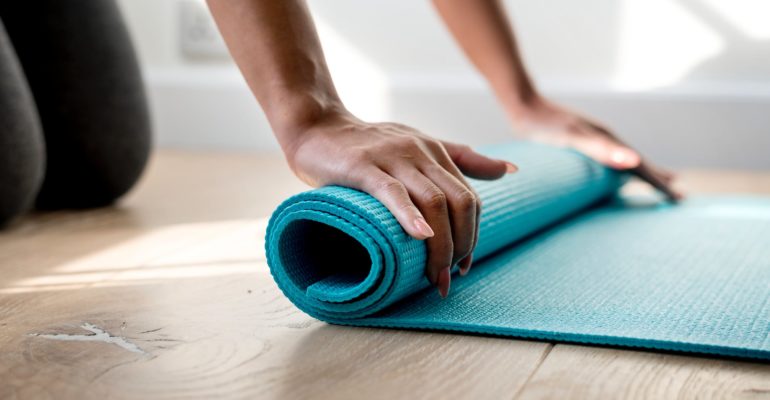 Vinyasa yoga is really one of the more popular yoga styles you will find. Instead of focusing on one pose at a time, Vinyasa yoga, and some refer to it as flow yoga, blends the poses together offering a smooth switch from pose to pose. Our vinyasa yoga studio is just around the corner from Phinney Ridge.
A few ways Vinyasa yoga can work for you:
Flow – continuous from one pose to another
Variation of different poses
Heart rate is higher compared to other forms
Beginners like the guided breathing
Our vinyasa yoga coaches are waiting for you in our location just around the corner from Phinney Ridge. They will make sure that whether a beginner or an expert – you are challenged and can build on where you are today!
Use our free pass to try a vinyasa yoga class. You can reach us also by phone at 206-268-0816 to speak to us about our location near Phinney Ridge.
Yoga Classes – Yoga Flow, Flow and Restore, Soulful Flow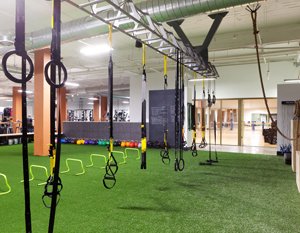 Our yoga classes are a great option to compliment your existing fitness routine. We've got a large number of classes for you to choose from and we welcome both those you have never taken a yoga class to those who have taken many!
Our experienced trainers are really looking to give you the instruction you need to improve yourself through their yoga classes.
You've found the best "yoga classes near me" option near Phinney Ridge, so what are you waiting for?
Give us a call at 206-268-0816, fill out our online form or just stop on by.