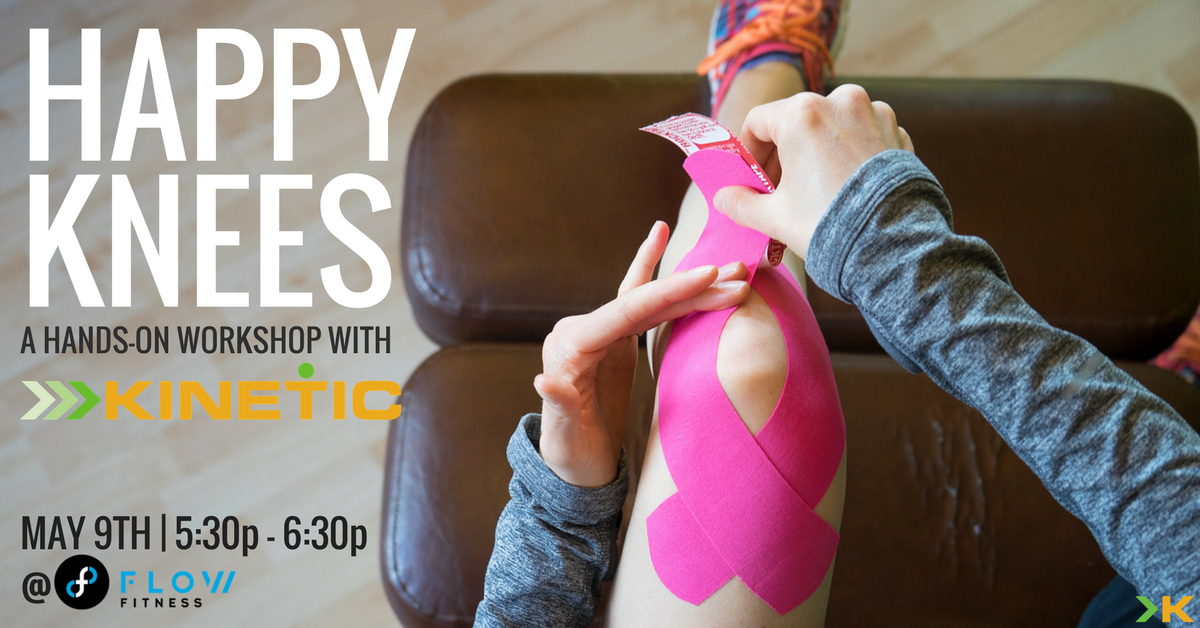 Experiencing knee pain or just getting ready for all the summer activities on your to-do list?

Join Dr. Krysann and Rehab Specialist Sean for an interactive workshop focused on understanding the knee and how to use mobility and functional movement to help decrease pain and keep those knees happy and healthy year round!
Tuesday, May 9th from 5:30-6:30pm
Brought to you by Kinetic Sports Rehab
Space is limited.  Please register here.