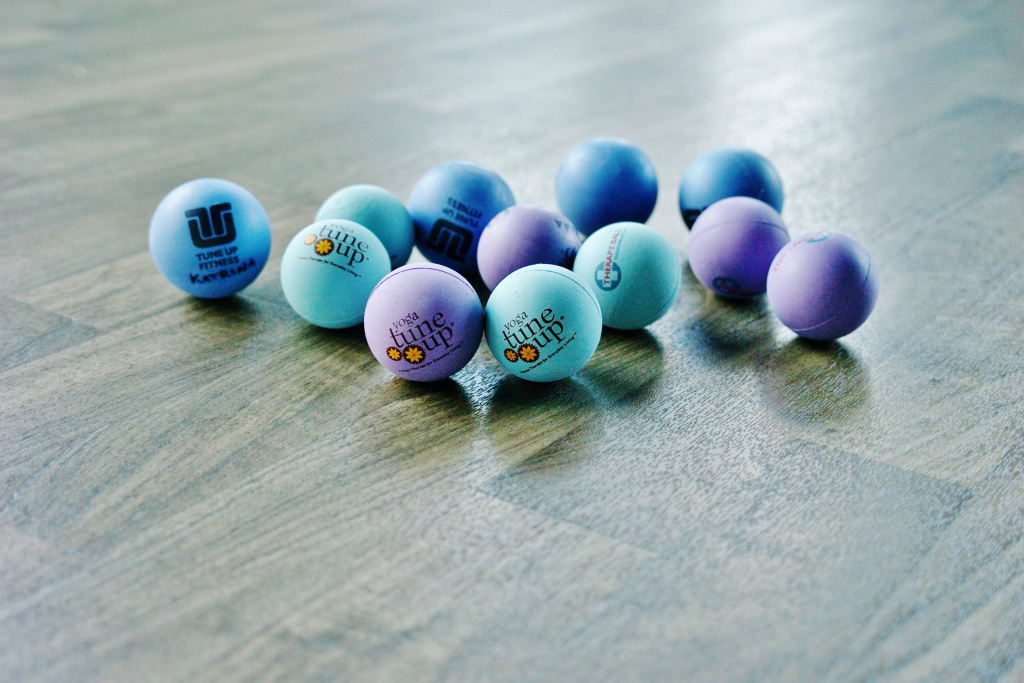 This 2-hour workshop moves from head to heels and back again as we roll and release major muscle groups and the fascia that connects them. We will use a variety of props to stretch and manipulate our fascia, the network of connective tissues that weaves through and deeply connects all systems of the body. Through fascial manipulation we will release specific areas of sticking and tension as well as deeply relax the whole body, working to undo the effects of over, under, and misuse that can result in injury and chronic pain. A regular MFR practice has been shown to aid the body in reacting to both physical and emotional stressors, and in creating a deeper connection to the whole body. This workshop is for every body; all levels and abilities are welcome!
Sunday, May 13th from 4:30-6:30pm at Flow Fremont.
Space is limited.  Sign up through the member portal.