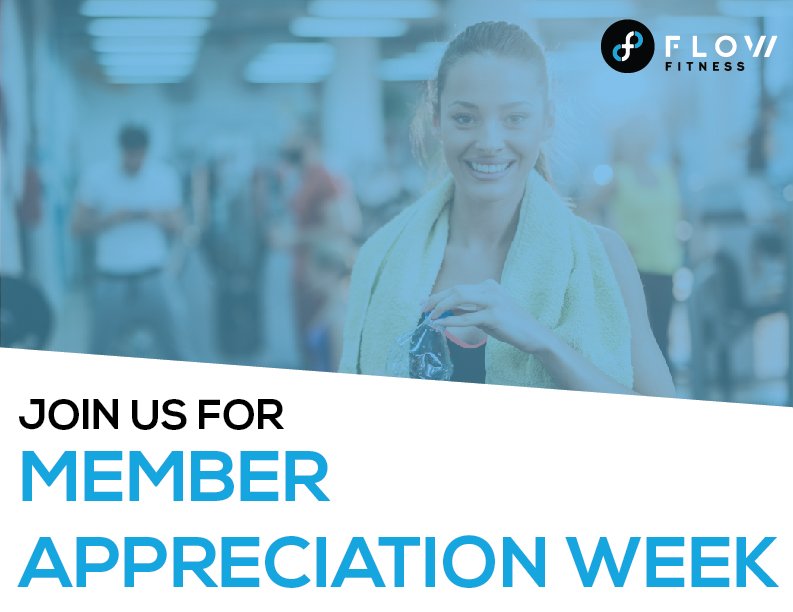 Flow Fitness SLU would like to thank you for being a member as well as celebrate our third anniversary. See the list of events below and thank you, for spending time with us!
All week long:
Raffle.  Bring a friend to share the wellness all week long for free!  PLUS, every time you bring a friend you will be entered in the raffle to win a $100 gift card from Lululemon.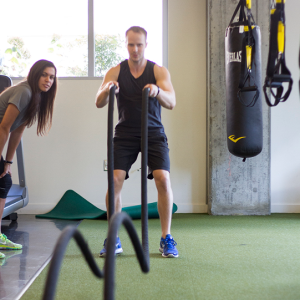 Fit 3D Consult. 20 minutes to ask a trainer anything you'd like.  Morning, noon and evening spots available.  Reserve your time here.

Nutritional consults.  Sign up for a 20 minute session with Alex, and receive some guidance on helping to uncover the behaviors and obstacles that are preventing you from experiencing the full, happy, and healthy life that you so desire.  Reserve your spot here.
Wednesday, August 1st: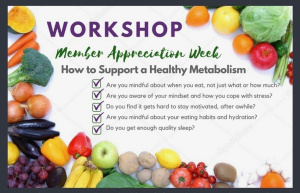 How to Support a Healthy Metabolism Workshop.
Not only will you learn what it means to support a healthy metabolism, but you'll gain awareness about your eating patterns and the habits you've cultivated throughout your lifetime that are no longer helping you or supporting your health goals. 6:30-7:15pm in the large Group Exercise Studio. Sign up here.
Thursday, August 2nd: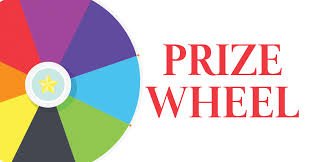 Spin the Wheel!
Stop by the front desk while you're at the gym and spin the wheel to win a a Fit 3D scan, day pass, frisbee & more!
Friday, August 3rd: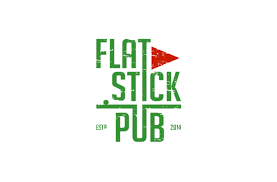 Happy Hour at Flat Stick Pub
Flow Fitness has partnered with Flatstick Pub to celebrate their new location in SLU. Take off early on a Friday afternoon this summer and enjoy drinks, games and food with your fellow Flow members. Each member can bring up to 2 guests.  Purchase a ticket here.
Thank you for being part of the Flow Community!