Mobility Workshop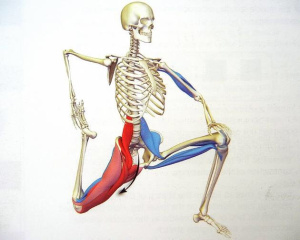 Ever wondered why your shoulders are stiff after working all day?
Are you finding it difficult to execute certain exercises/movements with perfect form and ease?
Whether you want to move with the grace and efficiency of an athlete, eliminate the detrimental effects of sitting 8+ hours/day, or simply gain a better understanding of how the body operates –  this is the class for you.
We will cover what mobility is and how  each joint is functionally interconnected. We will also give you the necessary tools, exercises, and techniques to keep you moving pain free and without restrictions.
This is a "MUST SEE" event if you want to ensure a happy and healthy  body for years to come!!!!!!
Friday, July 21st at 5:30pm with Flow Personal Trainer, Mack Klink
Space is limited.  Please register here.