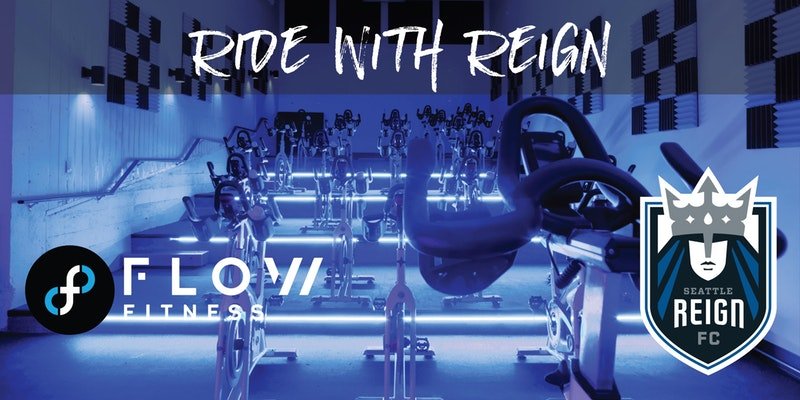 Join Seattle Reign players Bev Yanez and Kiersten Dallstream for an amazing indoor cycle ride and raise money for the Austen Everett Foundation. The ride will be 45 minutes of non-stop energy and fun in Flow Fitness's new state of the art indoor cycle studio in Fremont. We'll be listening to Bev and Kiersten's favorite songs and get in an amazing workout at the same time. Not a workout buff? Don't worry this class is suitable for all fitness levels.
After the ride, join us for a reception and have an opportunity to meet Bev and Kiersten and get their thoughts on the upcoming season, They will also be available to take photos or sign autographs.
100% of proceeds will be donated to the Austin Everett Foundation which is a great cause that helps empower children to fight cancer.
We'll provide towels, cycle shoes and water bottles.
Saturday, February 10th ~ 11am – 12pm
Learn more and register here.
Brought to you by: