The Reset:  60 days of the Whole30 with Flow Fitness.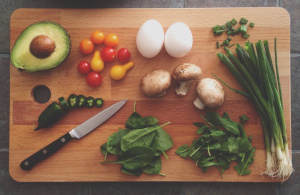 January 8th – March 8th, 2018
Make the New Year's Resolution that lasts a lifetime.
Reset your nutrition in 60 days following the highly acclaimed Whole30 plan.
WHY THE WHOLE30? 
Being healthy starts with Food.  The Whole30 will help you discover foods (like sugar,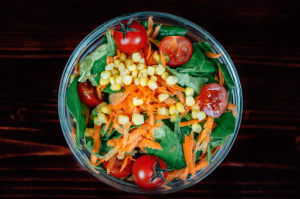 grains, dairy and legumes) that are negatively impacting your health and fitness. The program will "reset" your metabolism, systematic inflammation and many other downstream effects from your food choices.
This isn't about weight loss, though many people do lose significant weight. This is about being healthy and knowing what food feels like in your body.  It's also about learning how and why you eat.
WHY WITH FLOW?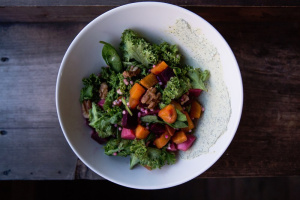 • Official weigh in and weigh out (including measurements & body composition analysis)
• Private Facebook page to share recipes, tips & tricks
• Kick-off event: January 8th
• 60 days.  30 for the program & 30 more to add foods back in mindfully
This program is an optional part of the 60 day challenge.
The Whole30 can be done, but is more difficult if you are vegetarian.  If you have any other health issues, you may connect with your doctor before beginning.
Facilitated by: Beth Cline, Group Exercise Director & Movement Coach
ENROLL (or ask questions) by emailing beth@flowfitnessseattle.com
recommended, but not necessary:
The Whole30
Check out the basics here.